LEARN TO SCUBA DIVE IN VANCOUER
Dive into the mesmerizing world of scuba with our beginner courses in Vancouver! Whether you're looking to start your scuba journey as an Open Water Diver, experience the thrill of Discover Scuba, or become a Scuba Diver, our PADI certified instructors are here to guide you. Our scuba classes near you are designed to provide top-notch scuba certification in Vancouver. Join us for the ultimate scuba adventure and become a certified scuba diver with our Open Water Course PADI program. Get ready to explore the underwater wonders of Vancouver's beautiful marine life and secure your scuba diving license today. Discover the magic of diving with Dive In Scuba at Diving Sports – your gateway to the incredible world beneath the waves!.
Welcome to the Dive In Program: Your Gateway to Underwater Adventures. Are you ready to embark on an incredible journey beneath the waves? At Diving Sports Canada, we're thrilled to introduce you to our "Dive In" program series, carefully crafted to cater to divers of all levels, from curious beginners to seasoned enthusiasts. Dive In and discover the wonders of the underwater world with us!
DIVE IN SCUBA DISCOVERY: YOUR FIRST SPLASH INTO SCUBA DIVE
If you've ever dreamed of exploring the underwater realm but weren't quite sure where to start, our "Dive In Scuba Discovery" course is the perfect entry point. Designed for those new to scuba diving, this immersive experience takes place in the safety and comfort of our training pool. Here's what you can expect:

Orientation: Our experienced instructors will guide you through the basics of scuba equipment and safety protocols, ensuring you feel confident before your first dive.
Pool Sessions: Dive into the crystal-clear waters of our training pool and experience the sensation of breathing underwater for the very first time.
Adventure Awaits: Ask us what it takes to scuba dive Vancouver and get your scuba diving license. Discover the beauty of the underwater world as you explore beneath the surface, surrounded by colorful aquatic life.
Our Scuba Discovery is ideal for individuals who want to dip their toes into scuba without committing to a full certification. It's an opportunity to experience the magic of underwater exploration firsthand.
Dive In Scuba Essentials: Your Path to Certification
For those ready to take their scuba journey to the next level, "Dive In Scuba Essentials" is your comprehensive certification training program. Choose between PADI or SDI certification tracks, both recognized worldwide for their excellence in scuba education. Upon completion of "Dive In Scuba Essentials," you'll emerge as a certified diver, ready to explore the underwater world with confidence.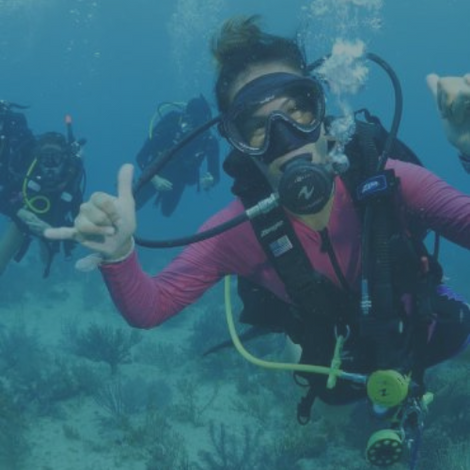 Our referral program is designed as the first half of the full PADI Open Water Course. Learn the theory and confined water skills, then take your training log to another dive facility on your next scuba vacation to finish your ocean training!
Book Now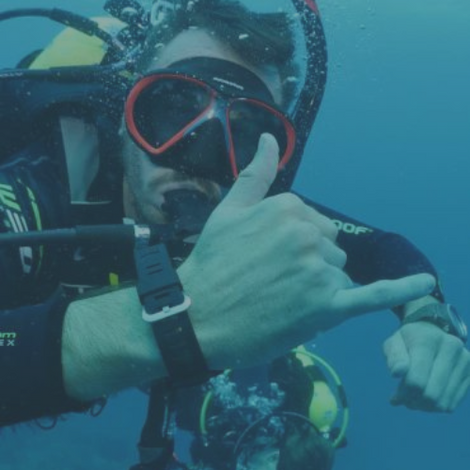 Complete your scuba certification in Vancouver and become a PADI Open Water Diver. Learn all your dive theory, develop your knowledge and test your skills in the pool before completing your ocean dives. Upon certification you will join the community of scuba divers and be on your way to diving like a PADI pro!
Book Now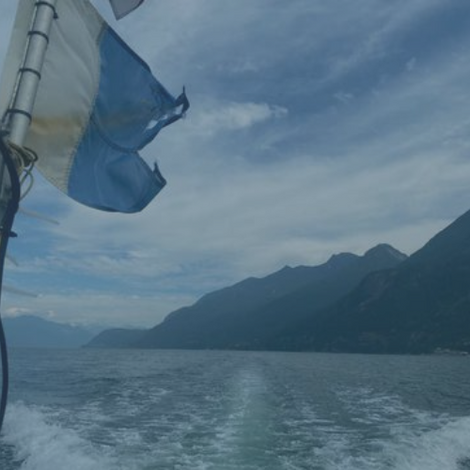 Enroll in the most comprehensive dive course in Vancouver! Complete your Open Water SCUBA cert plus Drysuit Specialty and join one of our guided tours. Our goal is to make sure you are a confident certified diver once you finish the course.
Book Now