Join our Barkley Sound All-Inclusive Dive Getaway August 2-5 2024! Get the chance to see six-gill sharks, ratfish, sea lions, humpback whales, octopus and so much more!
Book Now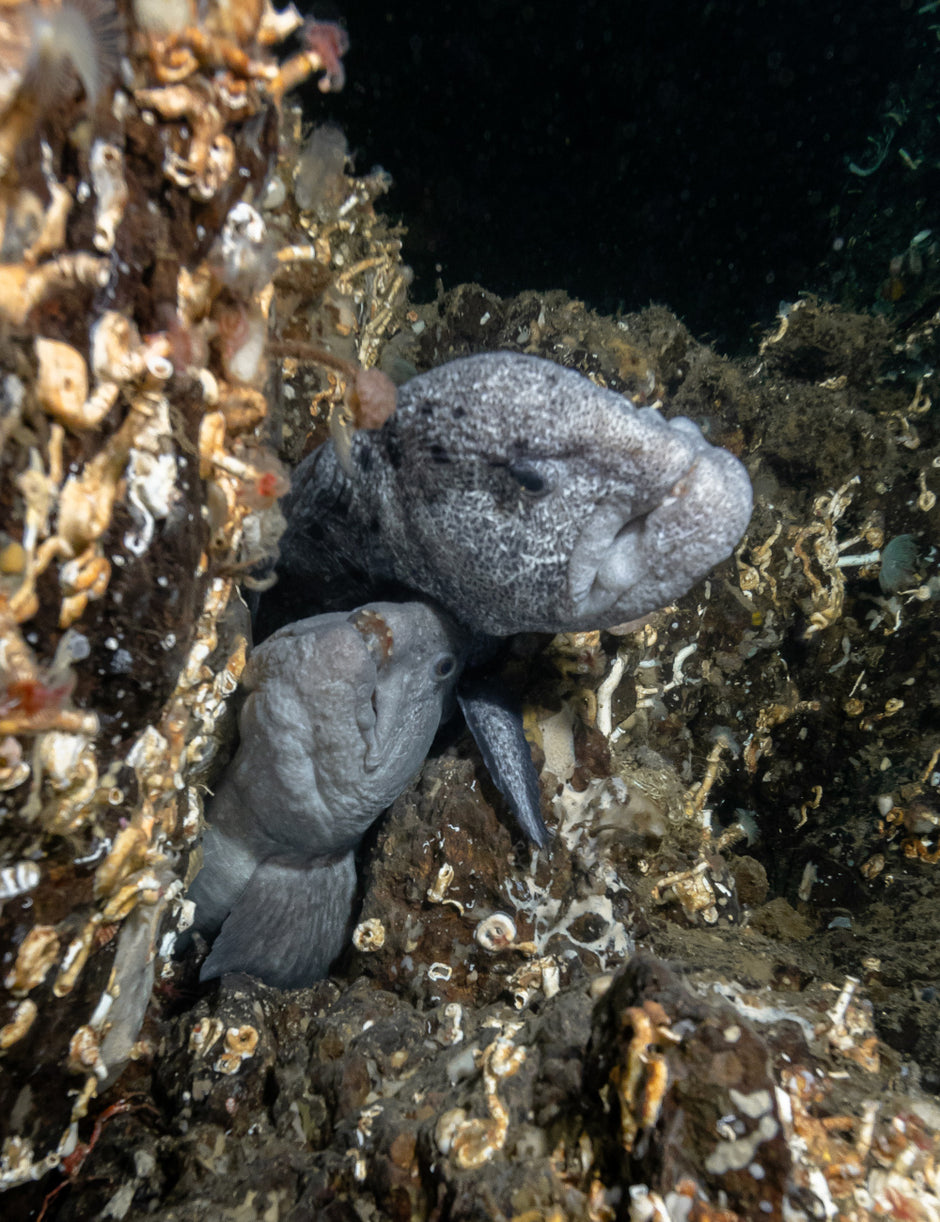 Take a day trip to the Sunshine Coast for some incredible shore diving! It's a great opportunity to see octopus, wolf eels, nudibranchs and so much more!
Book Now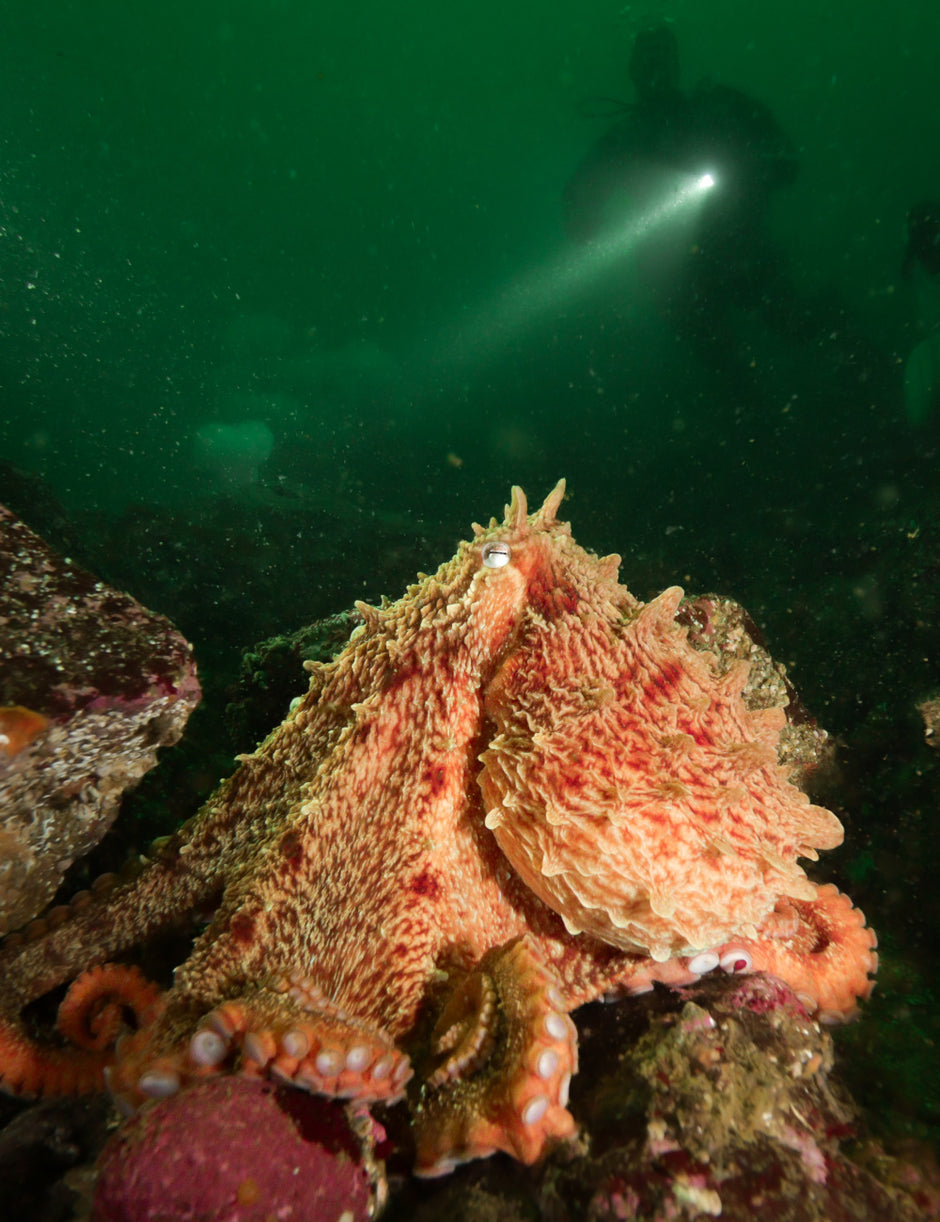 Get out boat diving with one of our boat charters right here in Howe Sound and explore new dive sites!
Book Now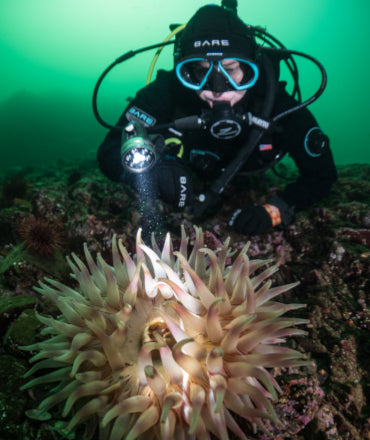 PADI Open Water Diver is the first scuba certification level. A highly-trained PADI Instructor will teach you how to scuba dive in a relaxed learning environment.
Book Now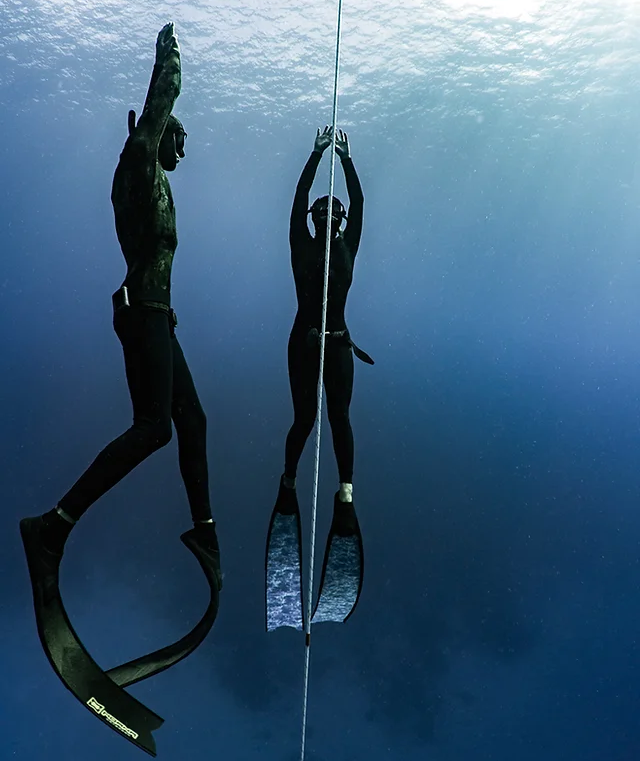 This program teaches you to comfortably enjoy the aquatic world to depths of up to 20 m/66 ft and develop your breath-holding abilities and comfort.
Book Now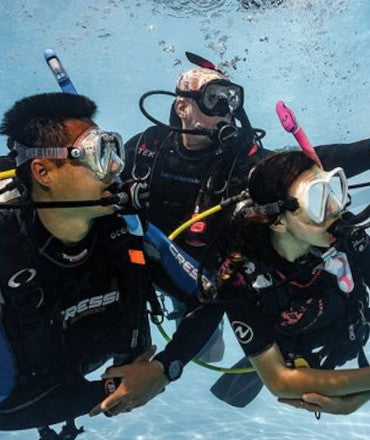 A quick and easy introduction into what it takes to explore the underwater world. You'll learn all the steps it takes to be a PADI certified diver. Book your first dive!
Book Now