Learn to Dive Today! And Get Your Wolrdwide Certification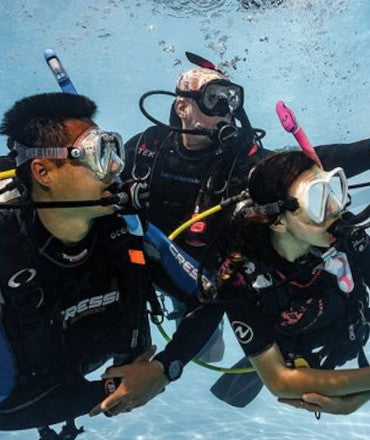 Taking your first breath underwater is something you will never forget. Register Today for your PADI Discover Scuba Diving Course in Vancouver with Diving Sport Canada Dive Shop!
Book Now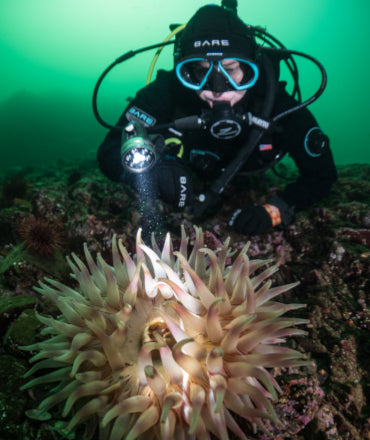 Our PADI Open Water Scuba Course provides the strongest foundation for student divers with no prior diving experience of any dive store. Get Your Worldwide Certification!
Book Now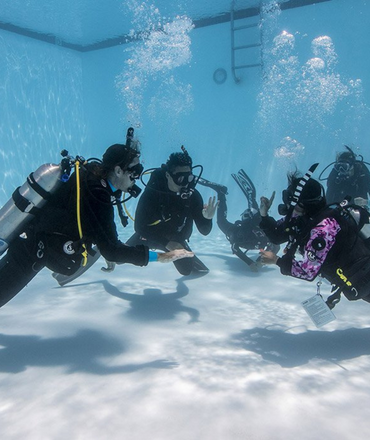 The PADI ReActivate Scuba Review Course is a great way to bring you back into the skill threshold and refinement of the foundational skills we often lose during periods of inactivity.
Book Now
Dive Different, Better & Right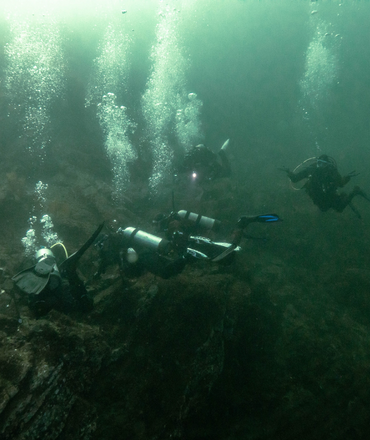 Our PADI Advanced Open Water Course is a great "next step" in your diving career. You'll learn more modern skills as we introduce you to exciting environments, Register Today!
Book Now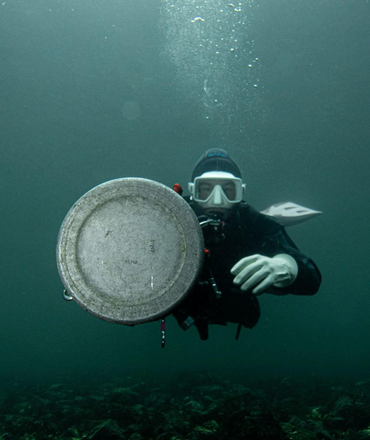 Having scuba tanks on your back isn't a requirement for exploring the underwater world. Sign-up today for Sidemount course and enjoy mounting cylinders on their sides.
Book Now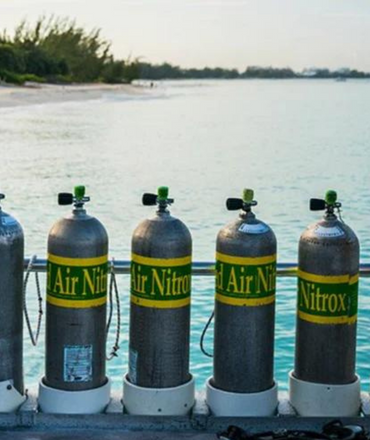 Nitrox is a great course for divers who want to learn more about efficient breathing, more bottom time, dive more and do more dives per day with shorter surface intervals. Sign-up!
Book Now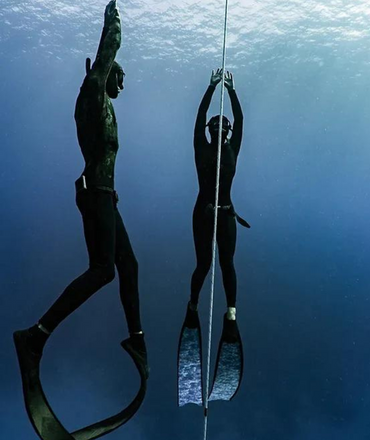 This program teaches fundamental freediving techniques. It allows you to comfortably enjoy the aquatic world to depths of up to 20 m. You will also practice static apnea.
Book Now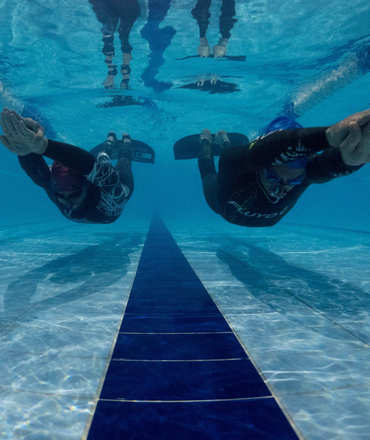 Looking to keep up your freediving skills even when the weather is cold? Have a new piece of gear you want to try out? Want to brush up on some skills? Come join us!
Book Now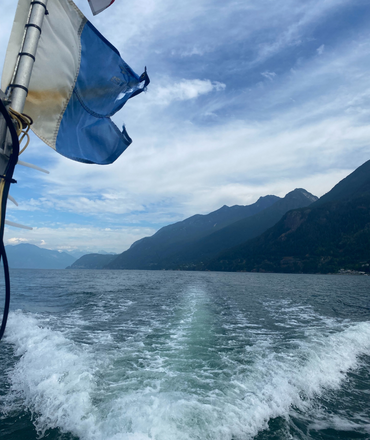 We are diving some of the amazing wall dive sites we have in Howe Sound! Some dives sites we might visit are Halkett Wall, Boyer Island, Christy Island, North Bowen and more!
Book Now
LEARN TO SCUBA DIVE AND FREEDIVE
Find more information here about our Discover Scuba, PADI Open Water Diver Courses, PADI ReActivate Scuba Refresher Courses for certified scuba divers as well as PFI Freedving Courses. All our courses are based in Vancouver.