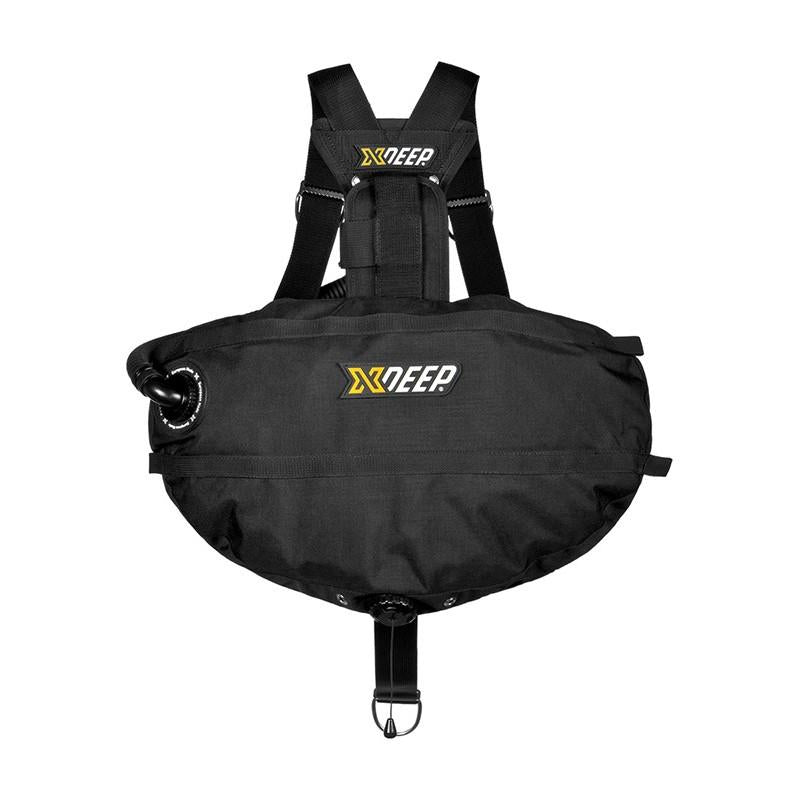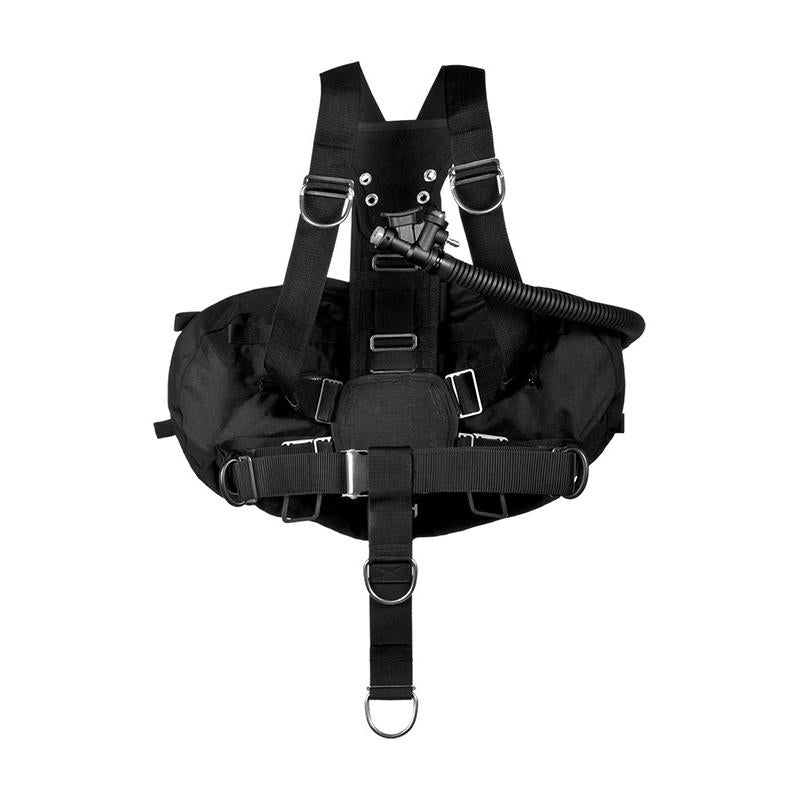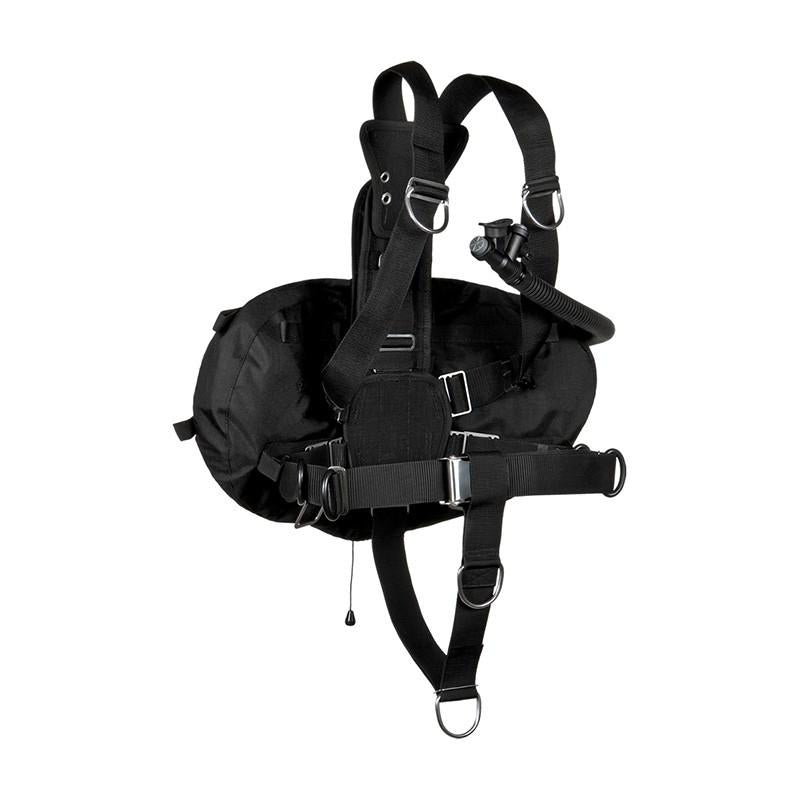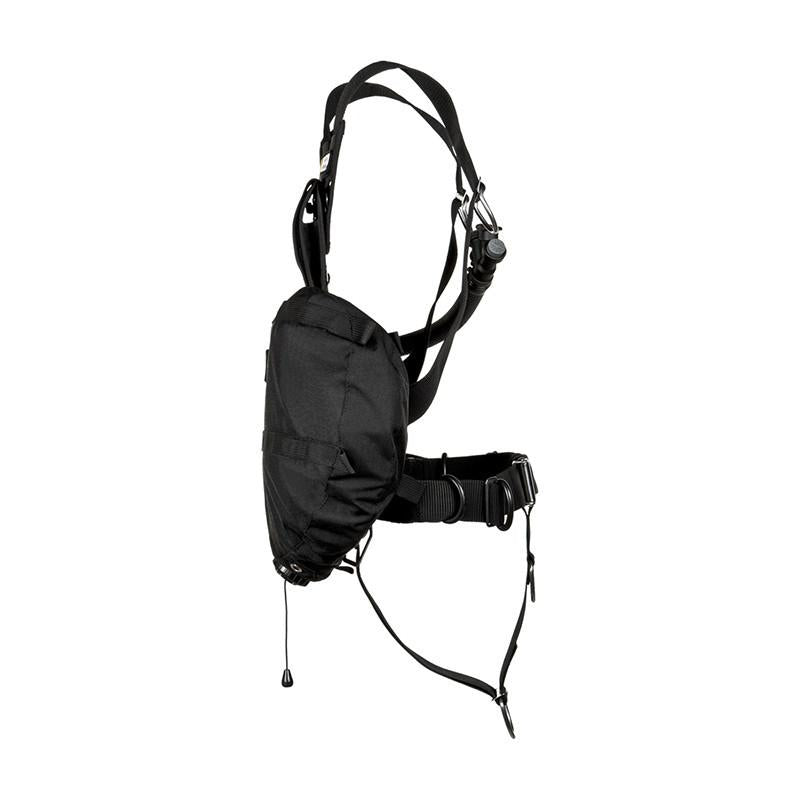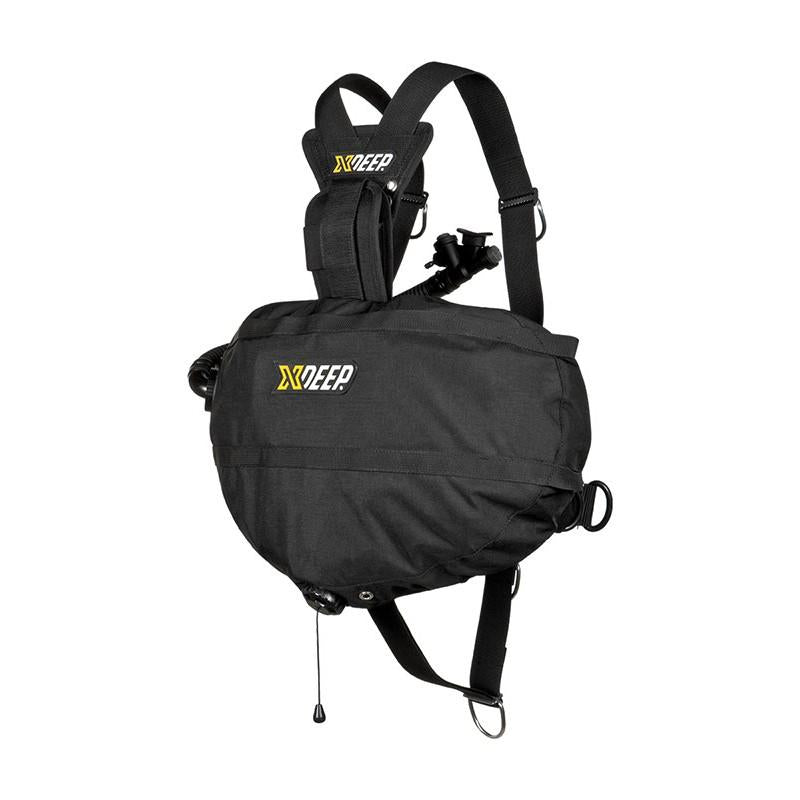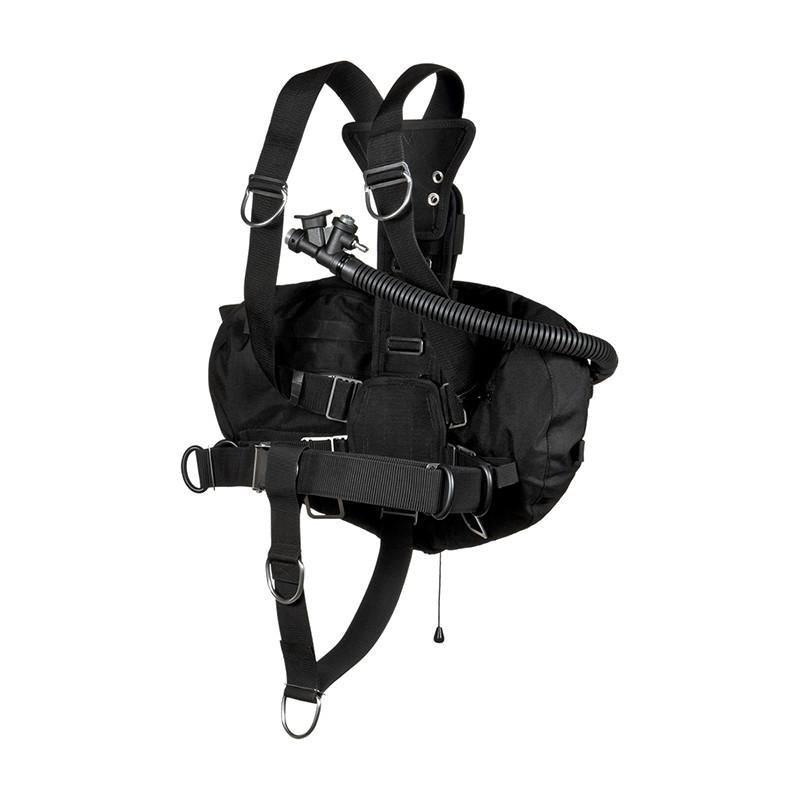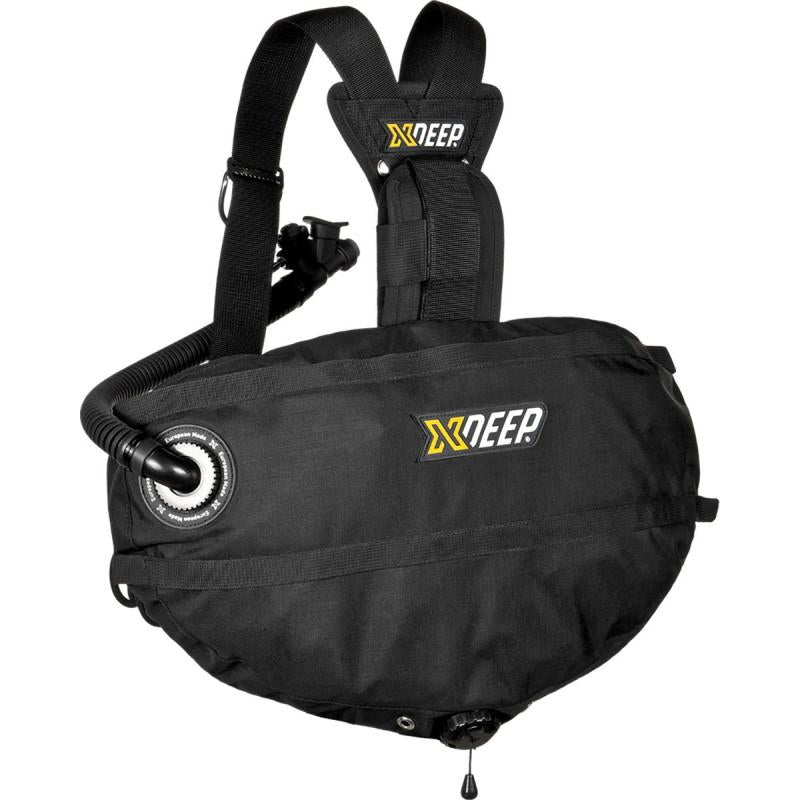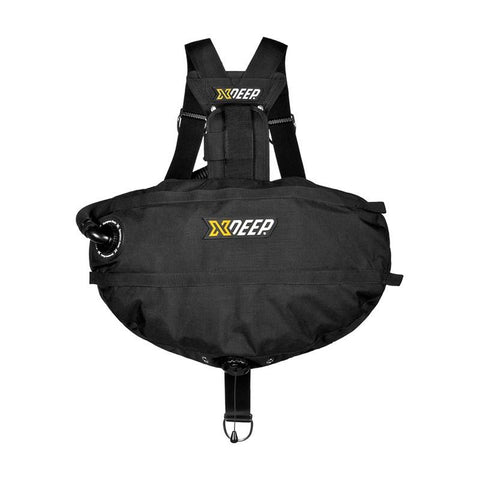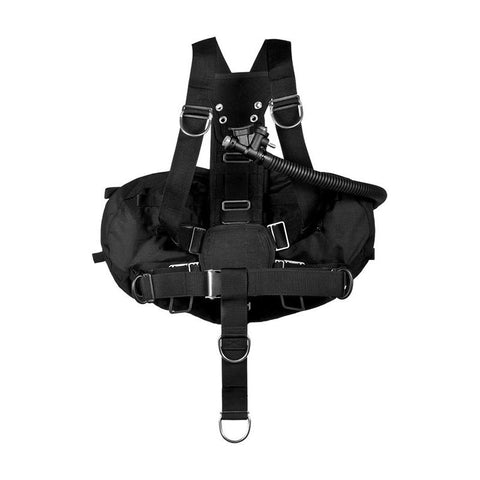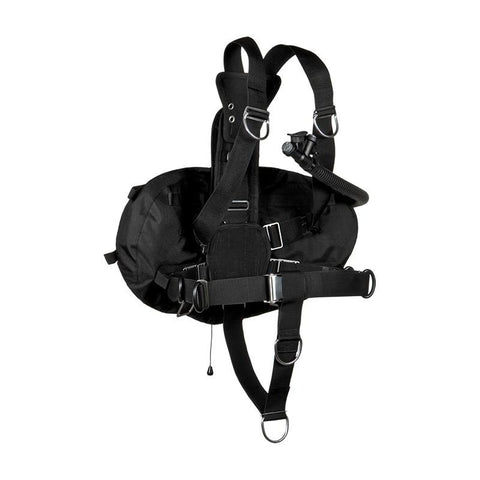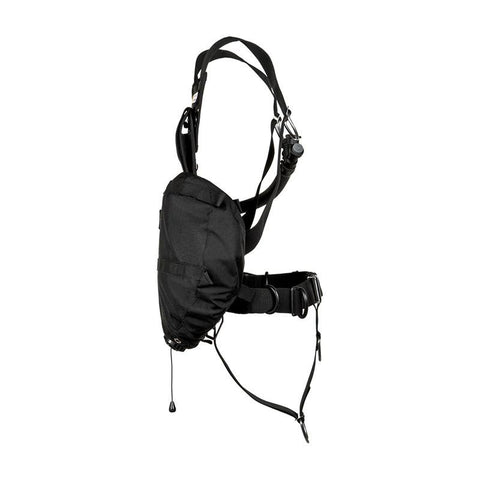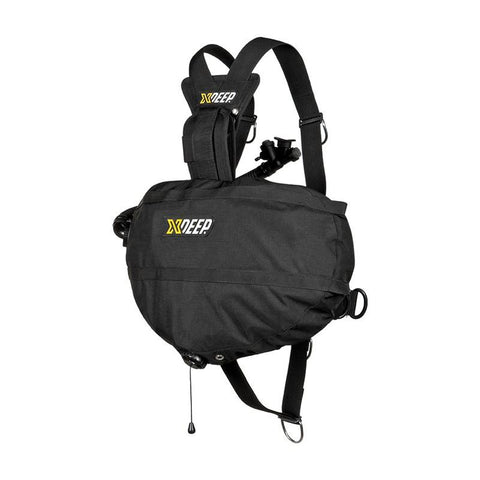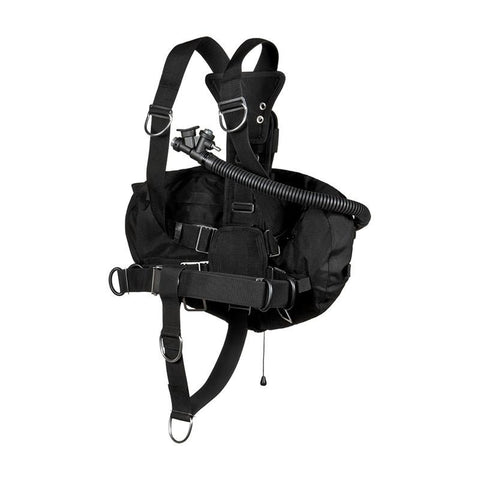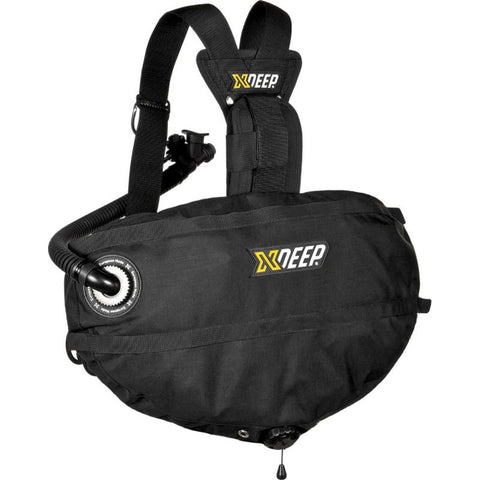 XDEEP Stealth 2.0 Classic Full Set
Stealth 2.0 Classic BC is packing 35 lbs / 16 kg of lift into a streamlined and tough double-shell wing that brought true innovation. Selecting materials that would stand up...
Pre-Order
If you are looking for an item that we do not have in stock, we can Pre-order it for you from the manufacturer. Shipping Usually takes 4 to 6 business days. Special orders can be exchanged but not refundable.
Flat Rate Shipping
Shipping in Canada is $15 flat rate. No surcharges and no more to pay!
Estimated to be delivered within 5 business days
30 Days Retun Policy
Learn More.
Stealth 2.0 Classic BC is packing 35 lbs / 16 kg of lift into a streamlined and tough double-shell wing that brought true innovation. Selecting materials that would stand up to the rigours of cave and wreck diving meant no compromises. Combining these demands into a sidemount system that was compact and infinitely adjustable and made our competitors systems irrelevant was a challenge XDEEP relished.
The STEALTH 2.0 design achieves a streamlined system that stays in tune with your anatomy. Whatever position you are in and regardless of how much gas you have in the wing, the distance of the centre of the wing away from the body is minimal.
Because the wing has its own independent five-point mounting system, you can place the wing exactly where it needs to be. During the dive as you mount and demount cylinders, drop stages or clip off scooters the wing can be adjusted to maintain trim. For a real squeeze of a restriction, you can even remove it to completely minimize your profile.
Diving in caves and wrecks can put your body in some strange and contorted positions therefore STEALTH 2.0 dump valve is located centrally to ensure it can be reached anywhere with either hand. In addition it is placed to offer maximum protection from accidental operation or from being caught or damaged in the environment.
STEALTH 2.0 Classic first introduced fully modular revolutionary harness. Stealth harness features 3 differing webbing thickness and stiffness not only for comfort but also for enhanced performance. Security and adjust ability is designed into the harness to enhance the diving experience. D rings on the waist strap can be moved to allow for cylinder buoyancy changes and control of cylinder position, even if carrying buoyant high helium mixes.
Stealth 2.0 Classic also features world's best weight management system achieving perfect balance and trim. Multi options of weight management system allows you to place the weight in an ideal position relative to your center of gravity. Central weight pocket is simple to move within a considerable range. Just as if you were moving a V-weight on a twinset, you can apply the same principle for optimum position and thereby perfect balance and trim.
SHIPPING POLICY
Shipping in Canada is $15 flat rate. No surcharges and no more to pay! Order anytime and as many products as you want for same day shipping on orders placed before 2pm PST.
Shipping fees to the Continental United States will be calculated at checkout. Extra shipping fees may apply when shipping to Alaska and Hawaii.
We ship 5 days a week, Monday through Friday. If your order is placed before 2 pm PST, your order will be shipped the same day. Order placed after 2pm will be shipped the next operating day. Order placed on Saturday, Sunday or on holidays will be shipped next operating day.
We always ship with Canada post using the expedited service. Delivery time depends on your location. Estimated delivery time will be available upon receiving your tracking information.
If you would like to upgrade the shipping service, additional postage costs will be applied. Please contact us with your request when placing your order.
Let us know if you need to receive your order by a certain date and we will let you know if we are able to accommodate your request.
If you have any questions or would like to discuss your order further, please contact our customer service at customerservice@divingsports.com or by calling +1 604 694-1886.
Return Policy
We care about your satisfaction. That is why returns to Diving Sports are easy! If you are dissatisfied with your purchase for any reason, you may return it to Diving Sports within 30 days of the purchase date, subject to the conditions and exclusions below.

If all conditions are not met, Diving Sports reserves the right to refuse the return or to charge a minimum 15% restocking fee.
All returned items must be in new condition, in their original unaltered box (including an intact PLU code) and must include all packing material, blank warranty cards, manuals and accessories. We can only refund or exchange products that have not been in contact with water or lube and are undamaged. All wetsuits that have been in contact with water or lube will not be accepted for a return.
Diving Sports is not responsible for mis-handling of products or ill-treatment of goods.
Diving Sports is not responsible for personal data or items left in returned merchandise.
Diving Sports is not responsible for any consequential or incidental damage resulting from the use of any merchandise bought from us including lost or stolen equipment.
Claims for missing items or items damaged in transit must be received within 7 business days of receipt of merchandise.
Securely pack all items that you would like to be returned.
All shipping charges are the responsibility of the customer if the return is not a result of our error.
If the return is a result of our error (you received an incorrect or defective item, etc.), please send us an email explaining the situation and ask for a return label.
If your return is not the result of our error, we can still provide a return label and the shipping cost of that returned item will be deducted from your refund.
Please note that the return label pricing is different from our standard shipping rate
Please include the following with your package:
All items must be returned in original/unused condition.
Unless an item is defective, if you would like an exchange, our standard freight charges apply to send you the exchange, unless you provide a post parcel with your return.
Please note that the return label pricing is different from our standard shipping rate
To return your product, please mail it to: 4578 Main Street, Vancouver BC V5V 3R5 or return the items to our shop in person.
Final Sale & Non-returnable Items
Special order merchandise or any item indicated on the website as non-returnable is as such.
Refunds & Credits
Once we receive and inspect your item(s), we will credit your account. Please allow up to 10 business days for a credit to appear on your account from received date. In most cases, we will issue your refund in the same way you made the original purchase.

For Returns, Refunds or Exchanges please email customerservice@divingsports.com