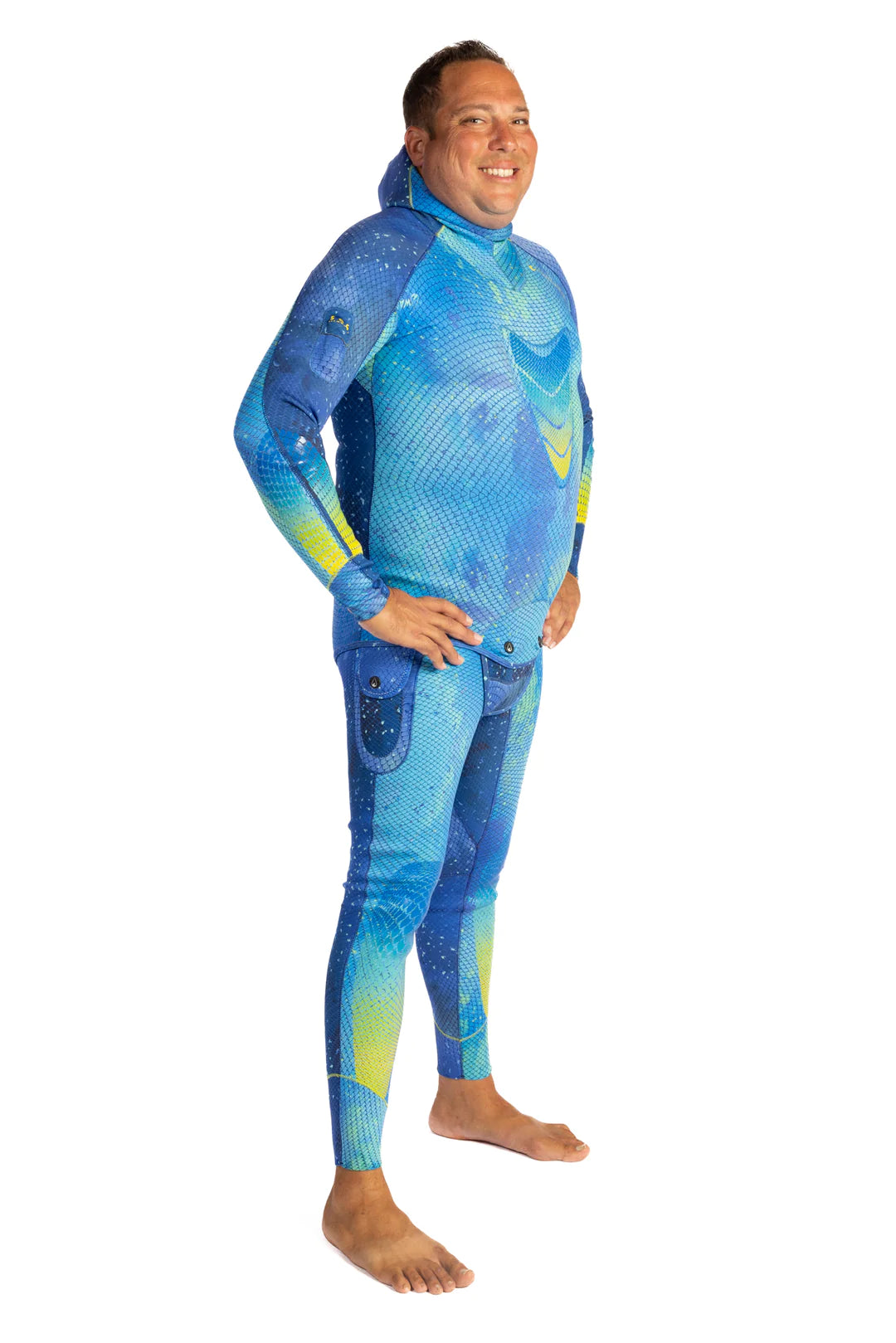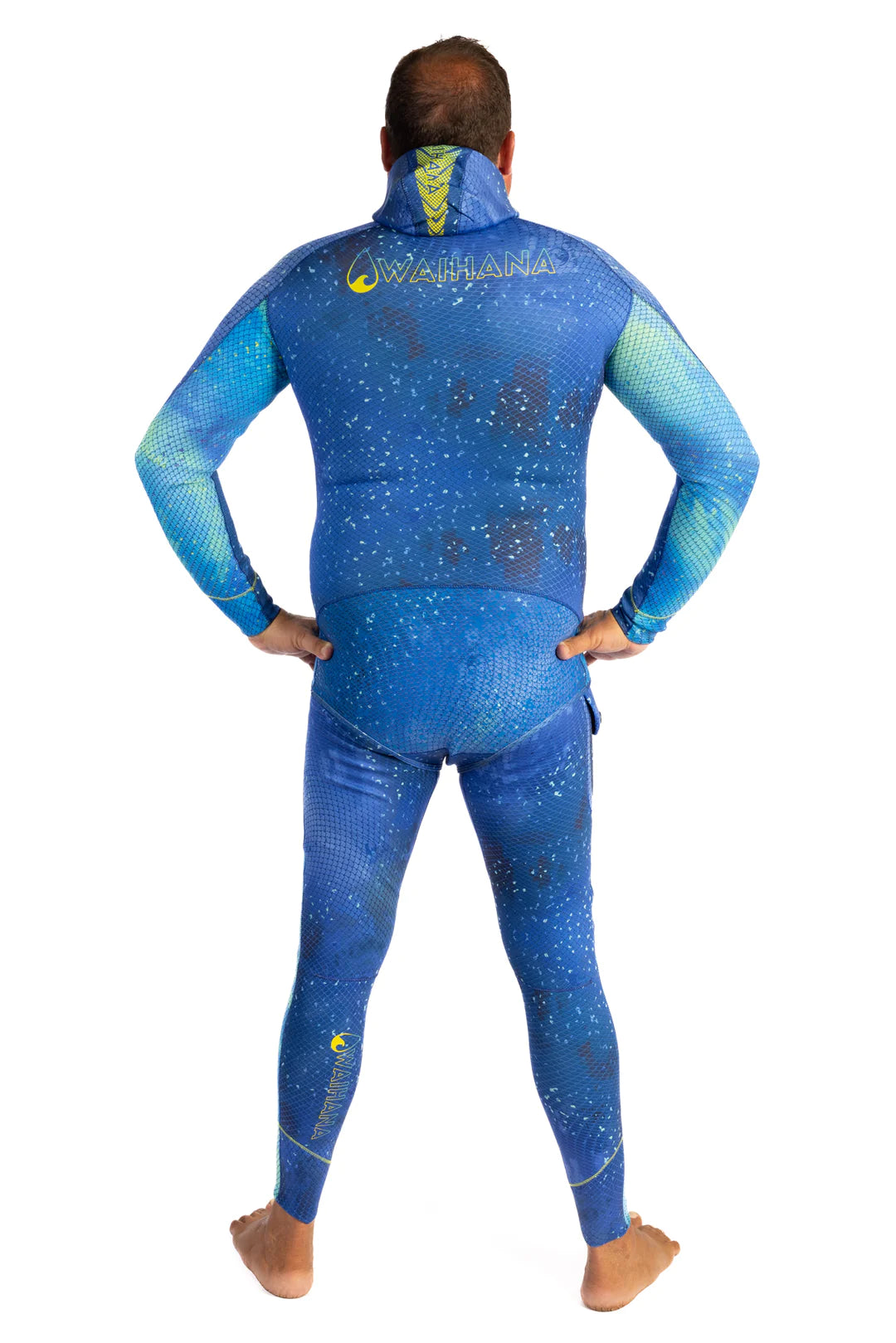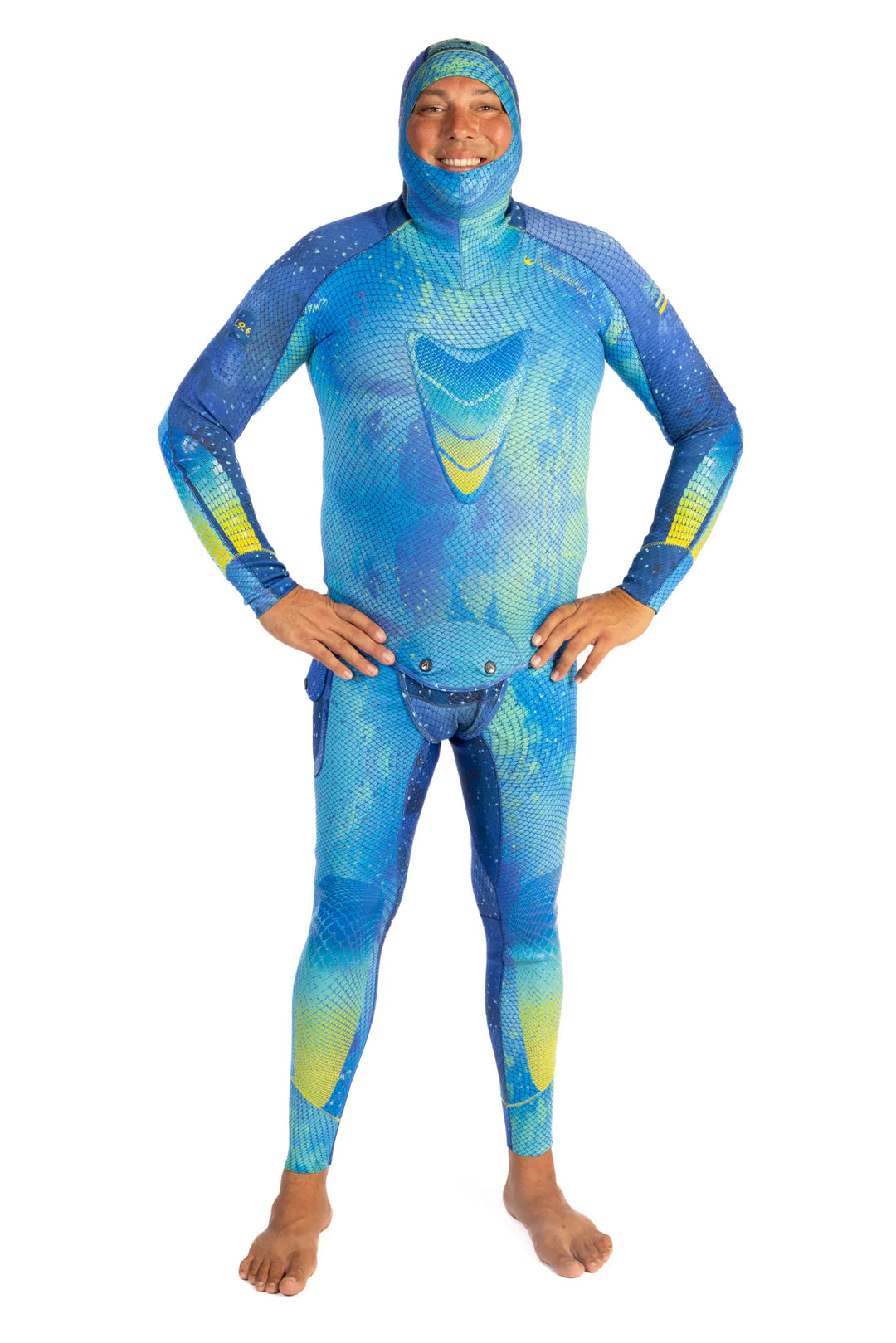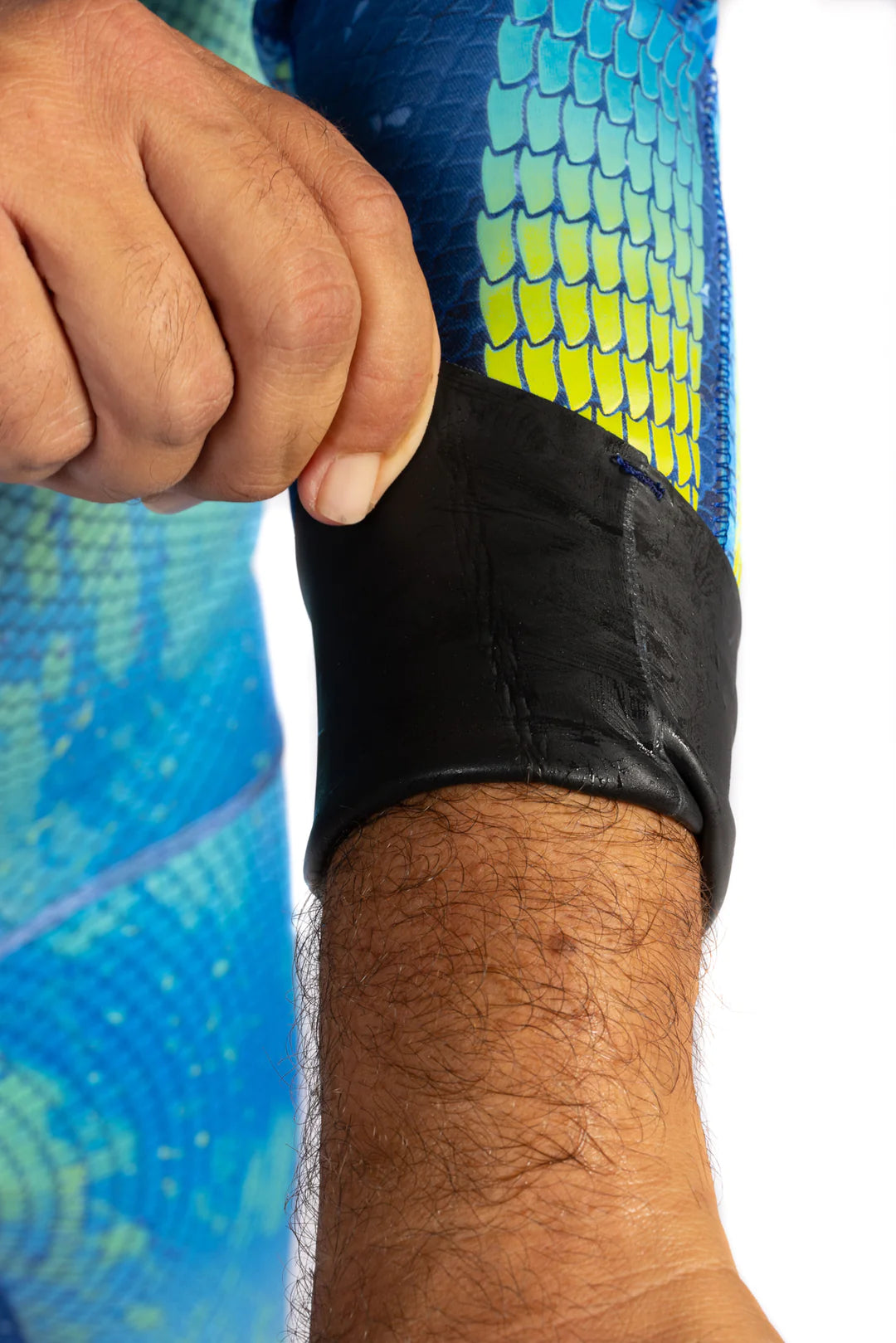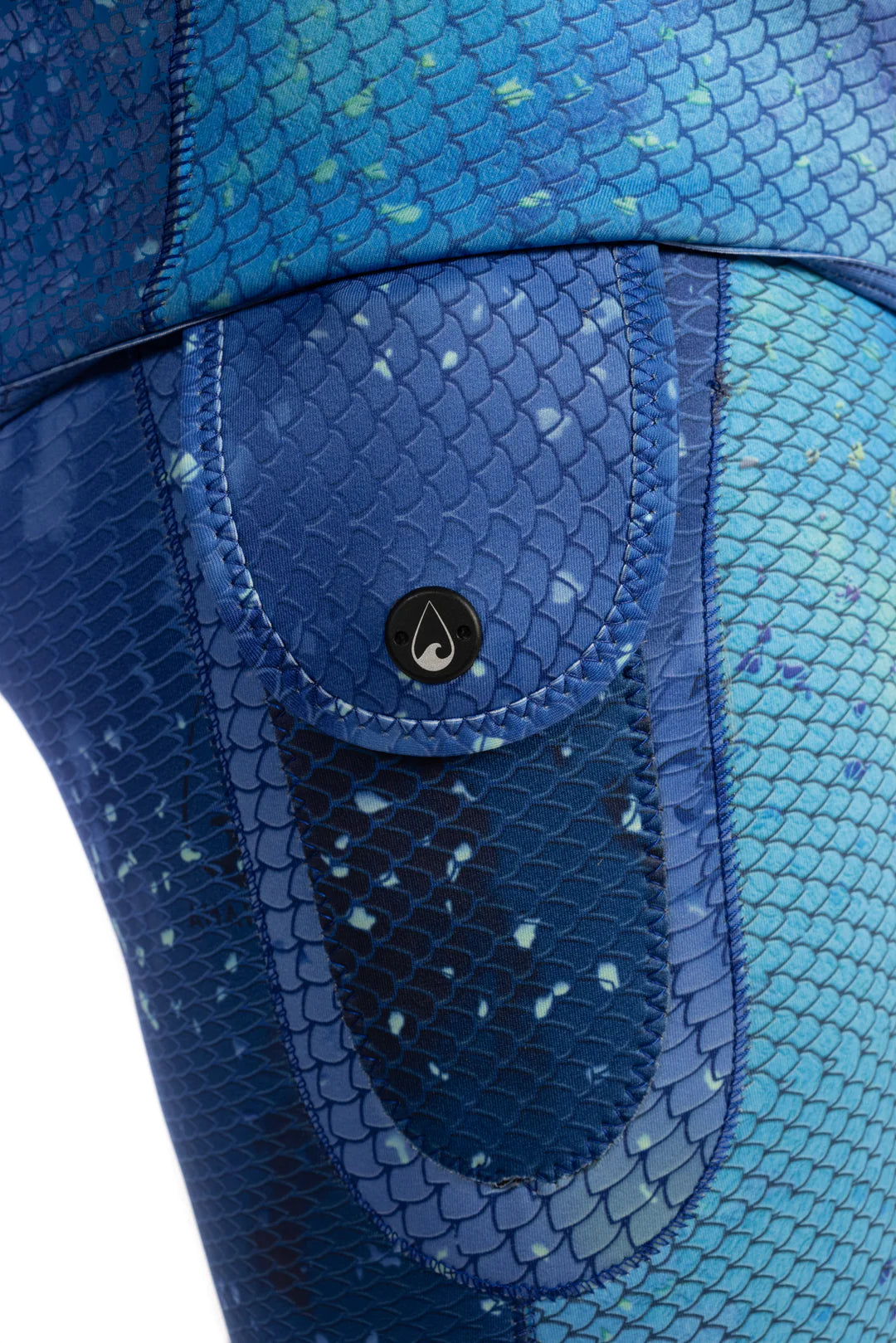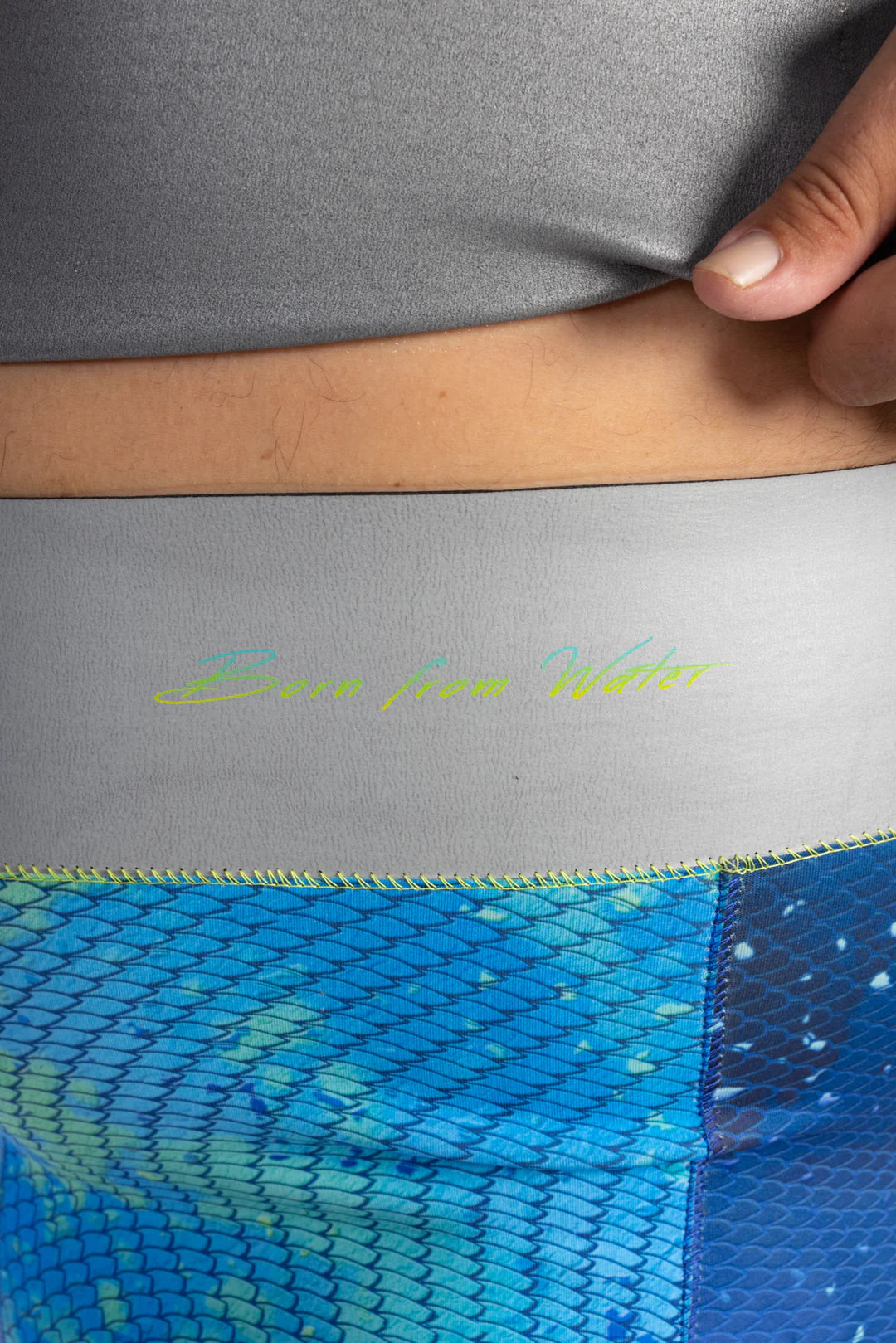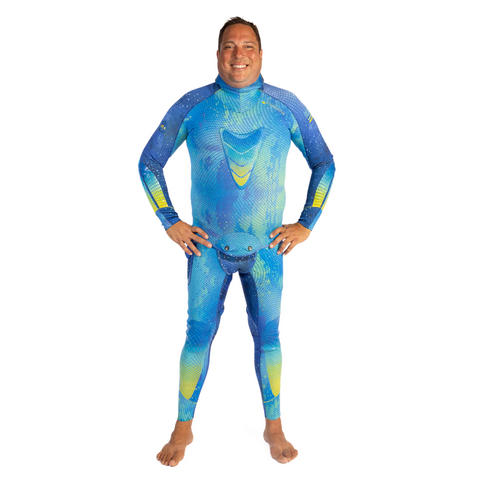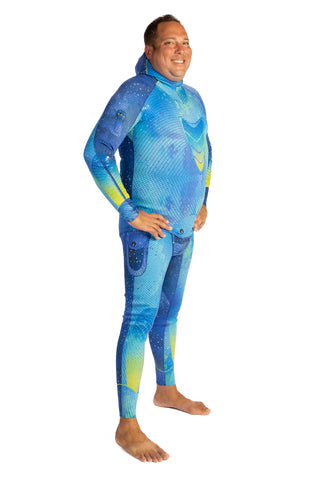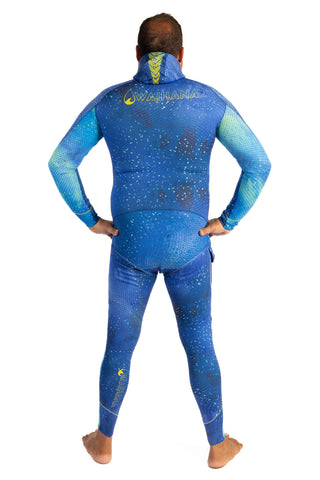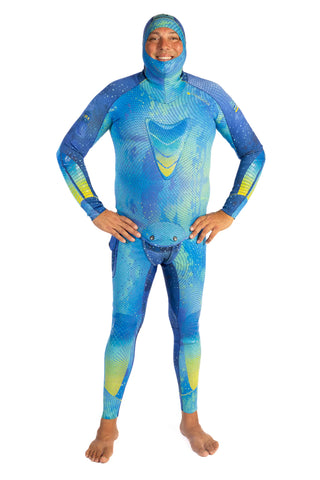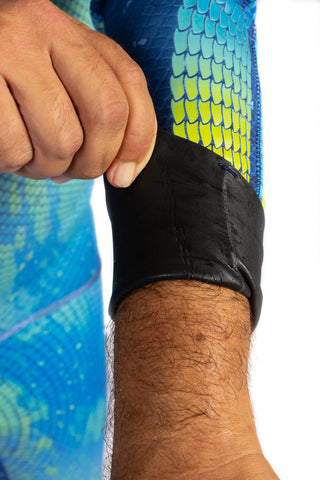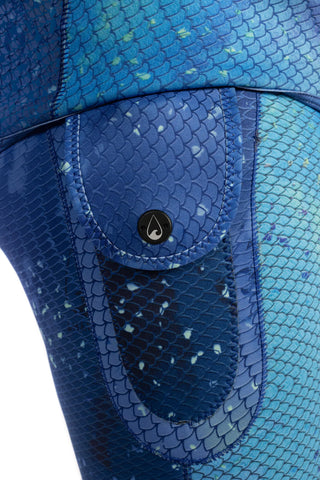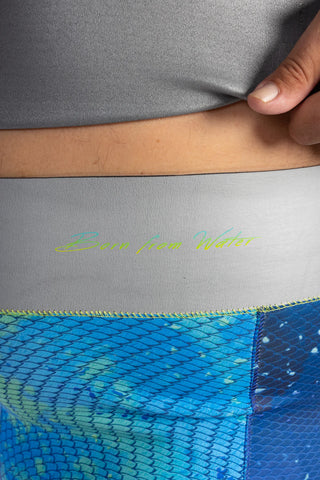 Kajiki is a term for pacific blue marlin that is commonly used around Hawaii's fish markets and offshore fishing fleets. The name for all marlin in the Hawaiian language is...
Pre-Order
If you are looking for an item that we do not have in stock, we can Pre-order it for you from the manufacturer. Shipping Usually takes 4 to 6 business days. Special orders can be exchanged but not refundable.
Flat Rate Shipping
Shipping in Canada is $15 flat rate. No surcharges and no more to pay!
Estimated to be delivered within 5 business days
30 Days Retun Policy
Learn More.
Kajiki is a term for pacific blue marlin that is commonly used around Hawaii's fish markets and offshore fishing fleets. The name for all marlin in the Hawaiian language is A'u, and this distinction was derived from the Japanese name Kurokajiki. The blue marlin is no doubt the apex billfish of its pelagic environment. In 1970 the largest recorded pacific blue marlin ever caught on rod and reel weighing in at 1805 pounds was landed by a group of anglers aboard the charter boat Coreene C skippered by Capt. Cornelius Choy. Though males rarely exceed 300 lbs and females rarely exceed 1000 lbs, larger females are out there. Commercial fisherman have reportedly boated much larger fish with rumors existing of a behemoth Blue Marlin brought into the famous Tsukiji market in Tokyo, Japan that weighed in at nearly 2,500 pounds. Lacking the obvious stripes of the nairagi aka striped marlin this apex predator relies on its color contrast to blend in.
Our newest suit was designed with the blue water hunter in mind and features many careful design elements catered to the open ocean freediving environment. The kajiki and virtually all open ocean pelagic fish rely on dark to light contrast to blend in with the sun rays on the surface, or the deeper darker shades of the deep from below. This was part a cornerstone of the design inspiration we applied to creating our newest wetsuit.
 MATERIALS
1.5mm or 3.5mm Performance Neoprene
2-Tone dye camouflage on Ultra-Stretch Poly Lycra Laminate
.999 Silver Titanium Dioxide Internal Coating
 KAJIKI JACKET DETAILS
Hooded jacket
7mm chest loading pad on exterior of suit
Preformed arms for ultimate fit/comfort
Glue-reinforced stitching on elbows, chestpad, and whistle pocket
Emergency Whistle with integrated pocket
Protective screens on chestpad, elbows and seat area
Double closure clips on beavertail
Smoothskin seals around wrists
 KAJIKI TROUSER DETAILS
4" or 10cm Superskin seal around the waist
Smoothskin seals around ankles
Protective screen on knees
Pocket with magnetic closure on right thigh
SHIPPING POLICY
Shipping in Canada is $15 flat rate. No surcharges and no more to pay! Order anytime and as many products as you want for same day shipping on orders placed before 2pm PST.
Shipping fees to the Continental United States will be calculated at checkout. Extra shipping fees may apply when shipping to Alaska and Hawaii.
We ship 5 days a week, Monday through Friday. If your order is placed before 2 pm PST, your order will be shipped the same day. Order placed after 2pm will be shipped the next operating day. Order placed on Saturday, Sunday or on holidays will be shipped next operating day.
We always ship with Canada post using the expedited service. Delivery time depends on your location. Estimated delivery time will be available upon receiving your tracking information.
If you would like to upgrade the shipping service, additional postage costs will be applied. Please contact us with your request when placing your order.
Let us know if you need to receive your order by a certain date and we will let you know if we are able to accommodate your request.
If you have any questions or would like to discuss your order further, please contact our customer service at customerservice@divingsports.com or by calling +1 604 694-1886.
Return Policy
We care about your satisfaction. That is why returns to Diving Sports are easy! If you are dissatisfied with your purchase for any reason, you may return it to Diving Sports within 30 days of the purchase date, subject to the conditions and exclusions below.

If all conditions are not met, Diving Sports reserves the right to refuse the return or to charge a minimum 15% restocking fee.
All returned items must be in new condition, in their original unaltered box (including an intact PLU code) and must include all packing material, blank warranty cards, manuals and accessories. We can only refund or exchange products that have not been in contact with water or lube and are undamaged. All wetsuits that have been in contact with water or lube will not be accepted for a return.
Diving Sports is not responsible for mis-handling of products or ill-treatment of goods.
Diving Sports is not responsible for personal data or items left in returned merchandise.
Diving Sports is not responsible for any consequential or incidental damage resulting from the use of any merchandise bought from us including lost or stolen equipment.
Claims for missing items or items damaged in transit must be received within 7 business days of receipt of merchandise.
Securely pack all items that you would like to be returned.
All shipping charges are the responsibility of the customer if the return is not a result of our error.
If the return is a result of our error (you received an incorrect or defective item, etc.), please send us an email explaining the situation and ask for a return label.
If your return is not the result of our error, we can still provide a return label and the shipping cost of that returned item will be deducted from your refund.
Please note that the return label pricing is different from our standard shipping rate
Please include the following with your package:
All items must be returned in original/unused condition.
Unless an item is defective, if you would like an exchange, our standard freight charges apply to send you the exchange, unless you provide a post parcel with your return.
Please note that the return label pricing is different from our standard shipping rate
To return your product, please mail it to: 4578 Main Street, Vancouver BC V5V 3R5 or return the items to our shop in person.
Final Sale & Non-returnable Items
Special order merchandise or any item indicated on the website as non-returnable is as such.
Refunds & Credits
Once we receive and inspect your item(s), we will credit your account. Please allow up to 10 business days for a credit to appear on your account from received date. In most cases, we will issue your refund in the same way you made the original purchase.

For Returns, Refunds or Exchanges please email customerservice@divingsports.com
Size Chart